Dolphins (Y6)
Welcome to the

Class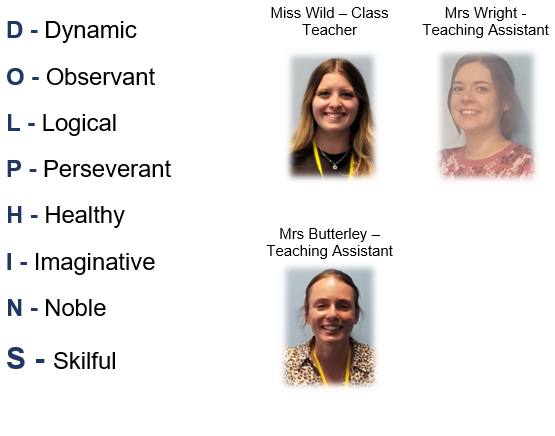 Welcome to the Year 6 Dolphins class page. The staff at Waverley Junior Academy are looking forward to seeing you all flourish this year. On this page you will find key information regarding your transition to Year 6 and what exciting things we have planned.
Autumn 1 Term
Our first topic 'World War II' will take us back to the 20th Century. We will be learning all about the War and the impact it had on the World. We will travel back to 1939 where Neville Chamberlain declared war against Germany. We will be researching: The Blitz, Evacuees, local area and many more.
But how has World War II had an impact on our World as we know it now?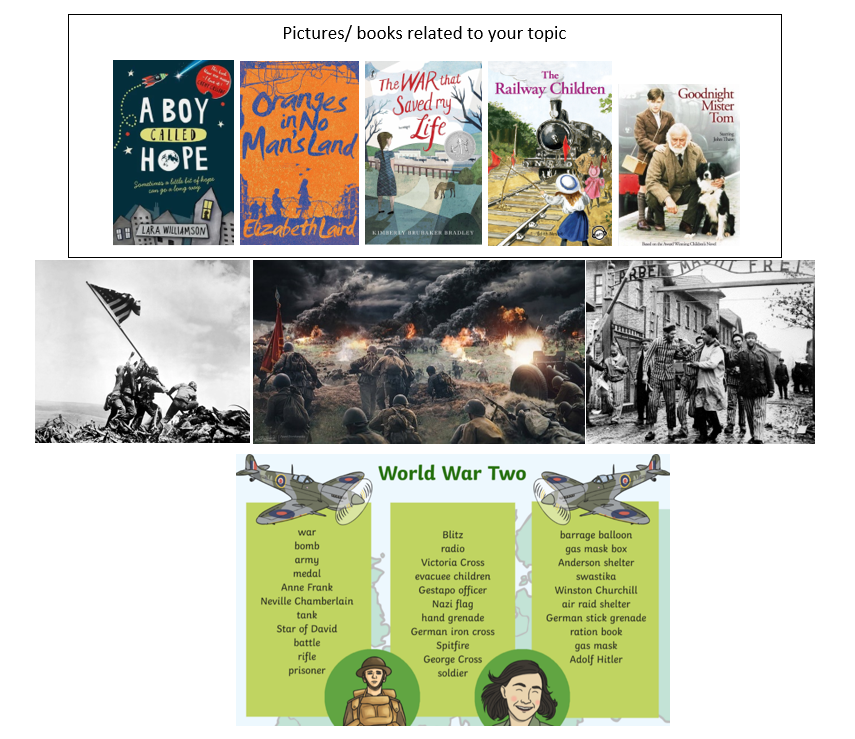 In English, we will be focusing on journalism and be writing a news report on the Blitz and how this has impacted our local area. The children will have the opportunity to link their learning of WWII and the surrounding areas and how the Blitz changed the way we used to live. They will then move on to writing an informal letter from the perspective of an evacuee writing to their family.
In Maths, we will be learning about numbers to a million focusing heavily on our place value. We will then be moving on to comparing and ordering numbers and finally multistep addition and subtraction.
Science we will be understanding how the human body works and looking at the circulatory system in particular. Furthering this knowledge, we will study the effects of exercise on the human body.
In RSHE we will cover what are stereotypes and bias. We also will be understanding what are Eco chambers.
In Art we will be completing an artist study based on Marc Chagall, whose art is inspired by abstract shapes and vibrant colours.
Please click here to download the Y6 Topic Long Term Plan
Please click here to download the Y6 Maths Long Term Plan
Please click here to download the Y6 Writing Standards
I
Important Information
P.E days : Tuesday (AM) & Thursday (PM)
Spanish day: Wednesday (PM)
Dates for your diary
Educational Visit:
Crucial Crew – 27/09/23
Key dates:
Y6 Showcase – 18/10/23
Home Learning
Each half-term we will send out a home learning bingo grid with tasks for you to complete at home. Here are the Autumn challenges for you to try.