Extra Curricular
Breakfast
Waverely Junior Academy Breakfast Club takes place in the school hall from 7:40 to 8:40 each morning. The staff who run the Breakfast Club are highly experienced Teaching Assistants from within our academy, who have qualifications in Food Hygeine and First Aid.
The children can choose what they would like for breakfast from the food available. This consists of cereal, toast, fruit and yogurts. The drinks on offer include water, milk and juice.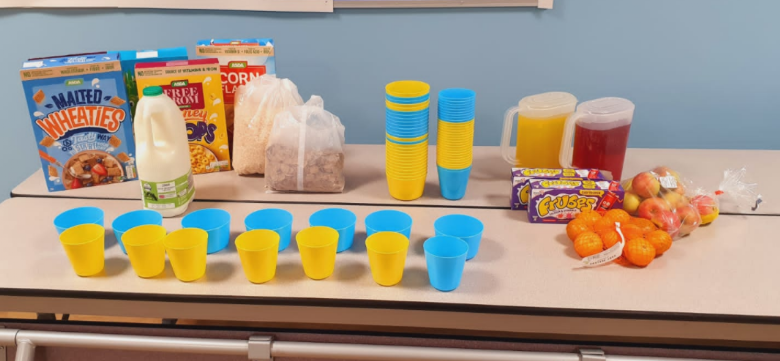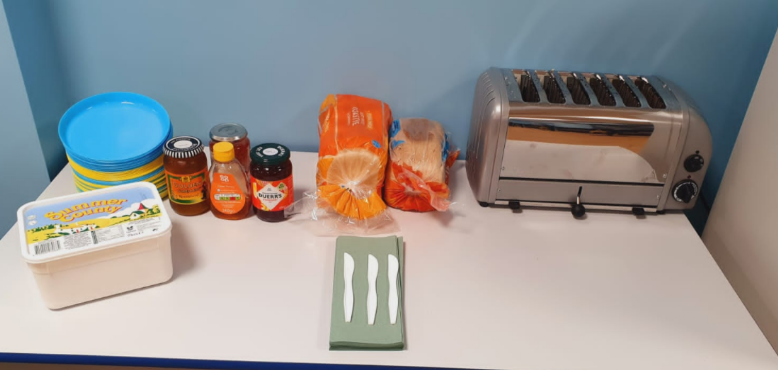 Activities will be set up for the children to enjoy after breakfast. These may include arts and crafts, boards games and laptops for the children to access educational sites such as TT Rockstars and Spelling Shed.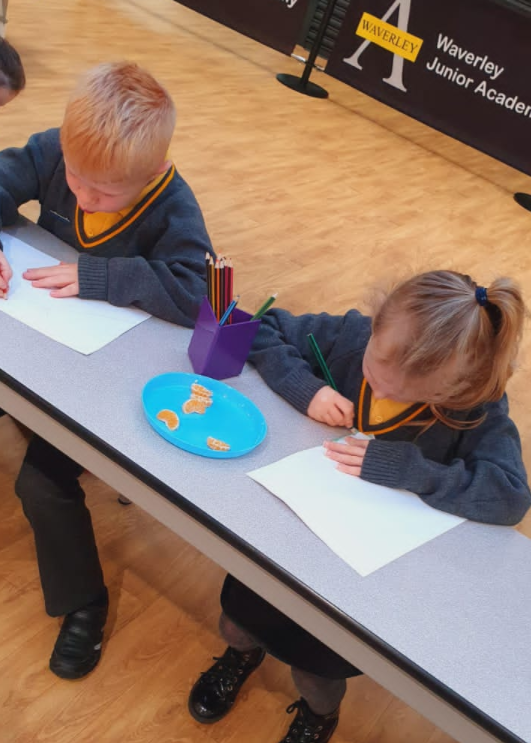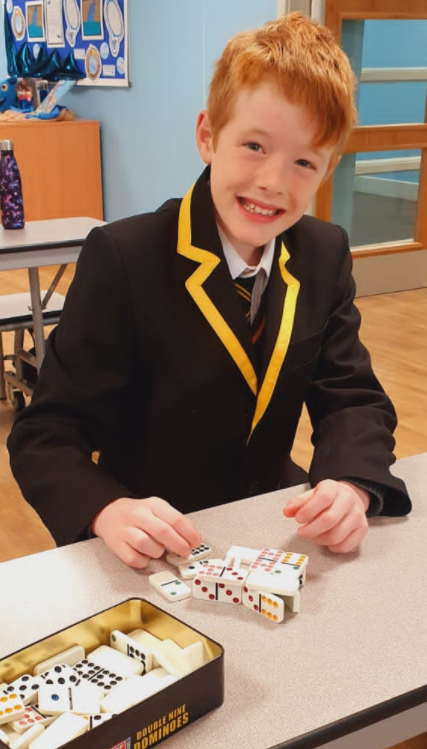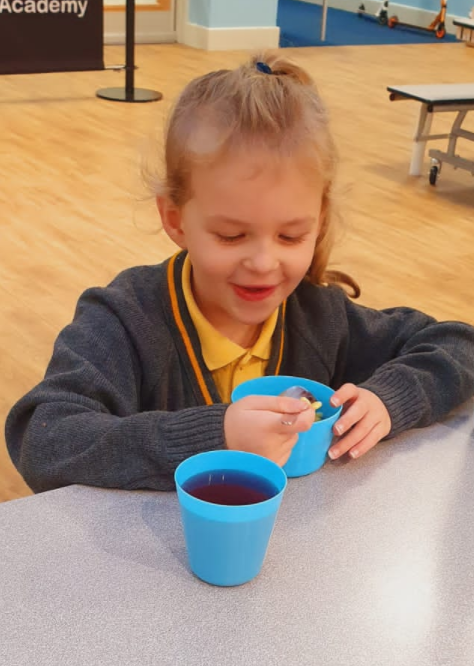 Breakfast Club fees are £4.00 per session, per child and payment can be made via the Schoolcomms app.
We ask that all children arrive at Breakfast Club before 8am.
Lunch Time
At Waverley Junior Academy our dedicated staff are committed to supporting our pupils to become well-rounded, confident and happy. Lunchtime clubs are coherently planned based on the children's current interests and needs and support their academic development and mental well-being. Clubs pupils can participate include Drama, Dance, Love of Reading, Gardening, Craft, Mindfulness, Construction and Cricket. Pupils who receive Pupil Premium funding are actively encouraged to attend clubs and the take-up is good.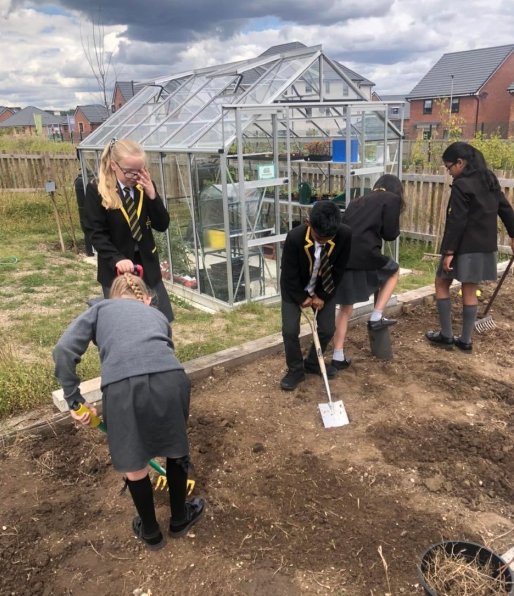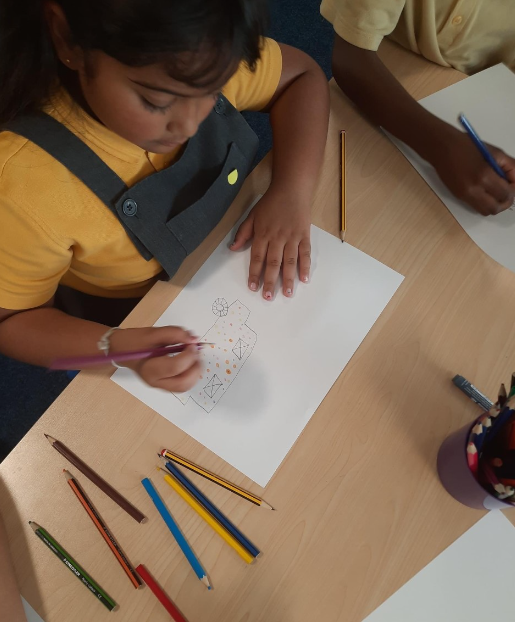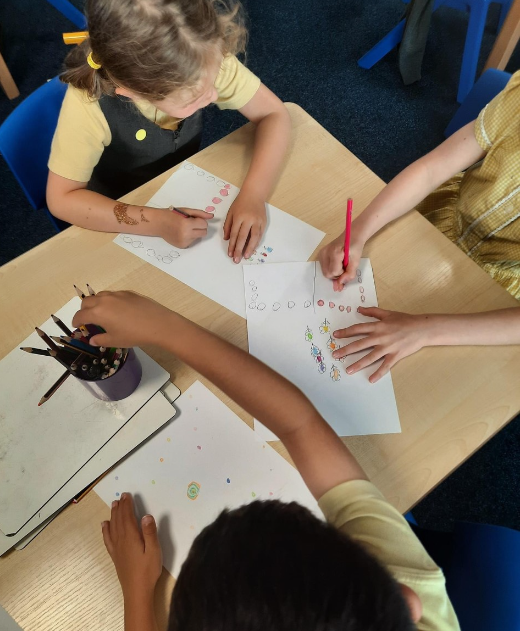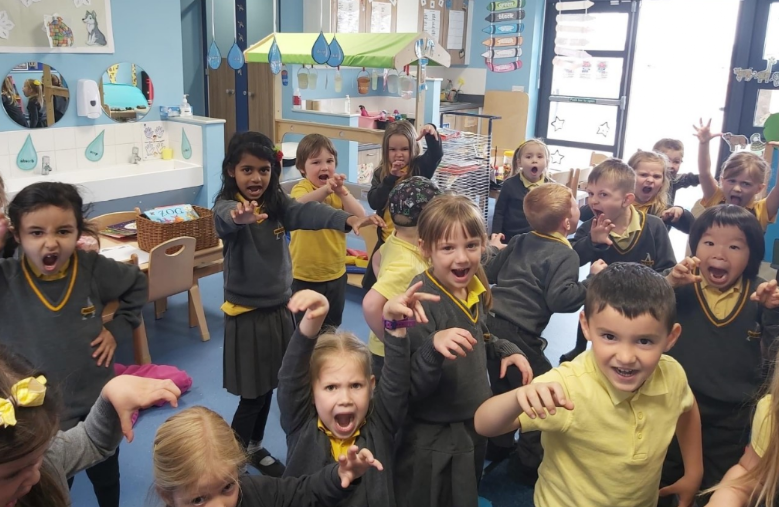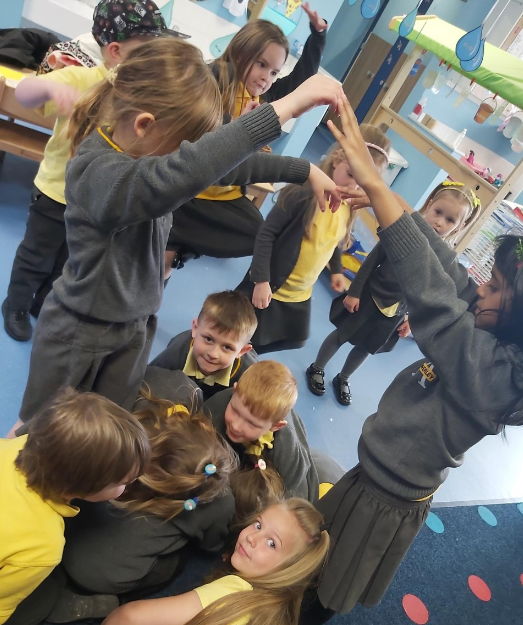 Play Leaders
Each lunchtime our KS2 Play Leaders provide fun activities for our younger pupils to enjoy. They are fantastic role models, helping their peers to take turns, work as a team and learn new skills.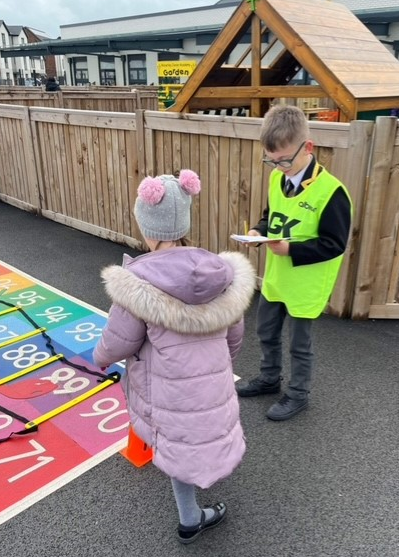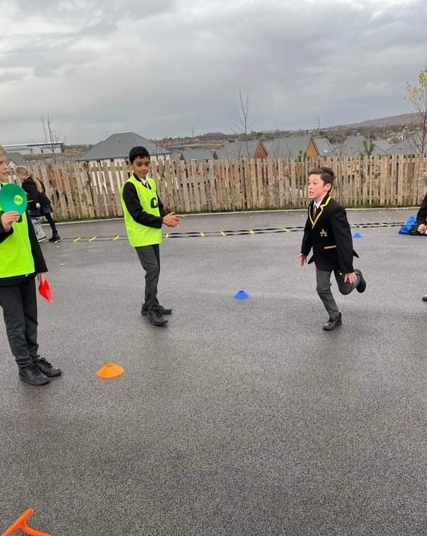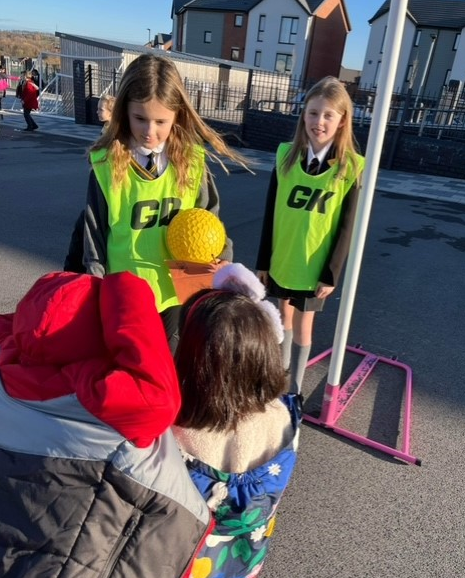 Ballers' After School Sport Provision
Ballers Sports Coaching is an independently run provision hosted at Waverley Junior Academy .George and his team are highly experienced, FA qualified coaches who are passionate about delivering fun and engaging sessions to pass on their knowledge and skills. All members of the team are also Level 3 First Aid trained.
Parents and carers are asked to join the Heja app to receive updates about the sports provision.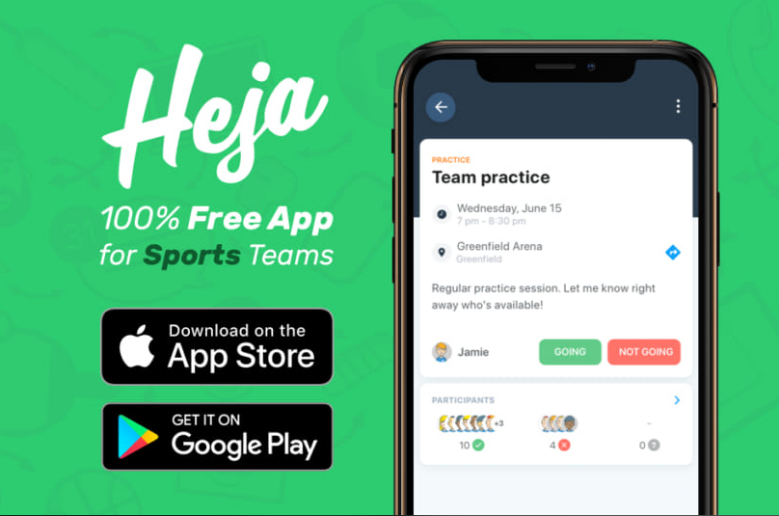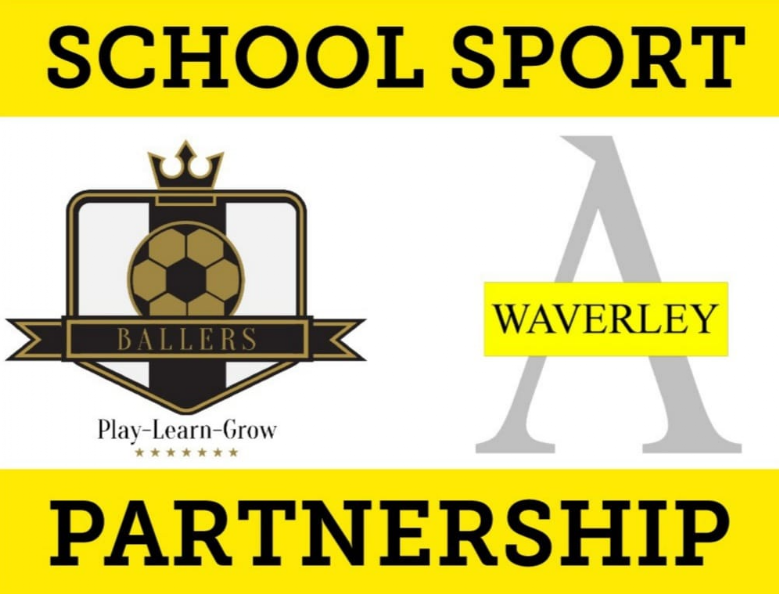 Sports that are taught include football, basketball, netball, hockey, gymnastics, dance, athletics, tag rugby, archery and many more.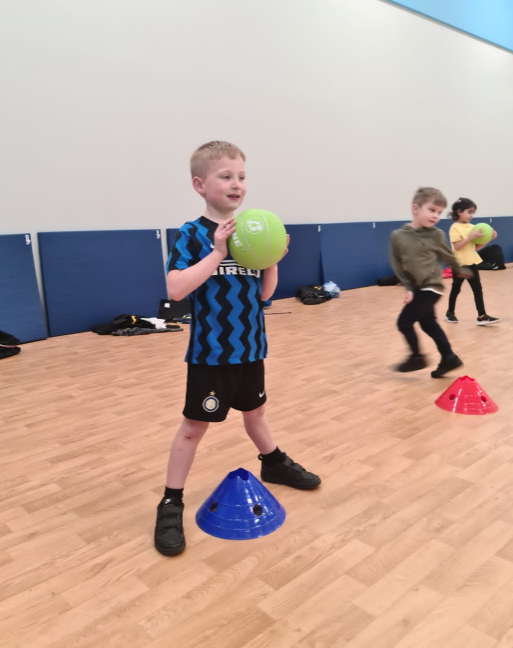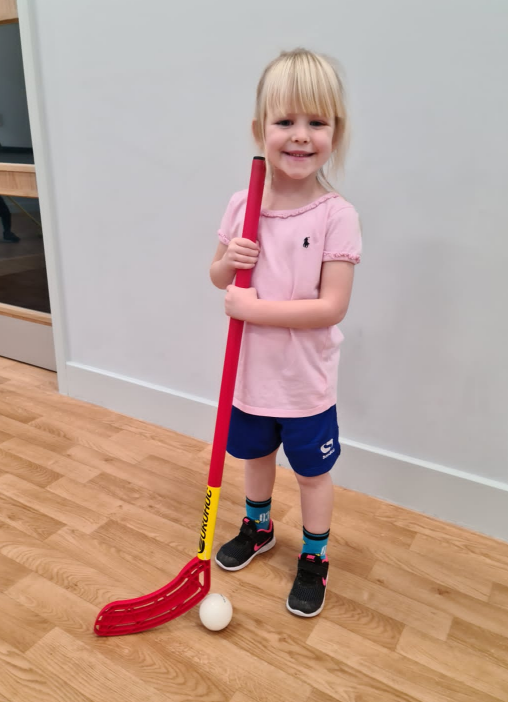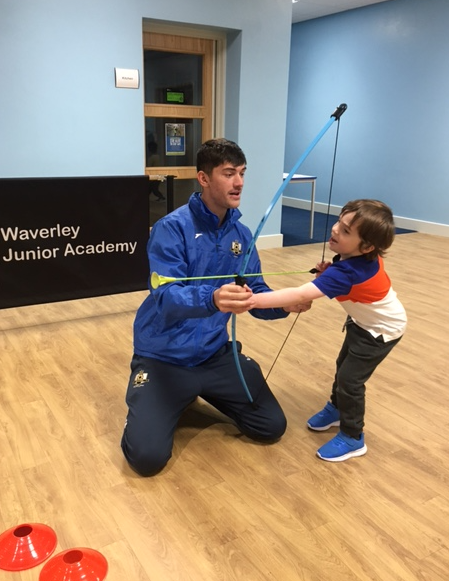 Timings and Prices
Monday - Friday - 3pm - 5pm
1 hour - £4
2 hours £7
For any enquires please contact George
07450007844
ballerssportscoaching@gmail.com