Iguanas (Y5)
Welcome to the Iguana Class
Innovative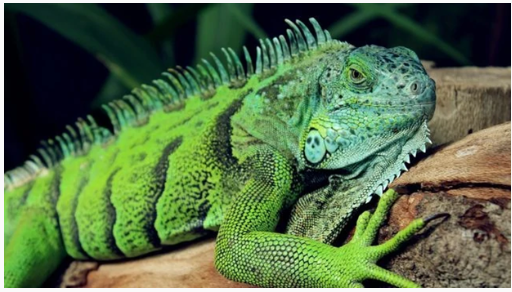 Gifted
Unique
Adventurous
Nurturing
Ambitious
Welcome to Iguana class. We have an exciting year in store for you all and can't wait to get started with our first term of learning. Iguana class is home to Miss Taylor and Miss Simpson.
Please click here to download the Y5 Topic Long Term Plan
Please click here to download the Y5 Maths Long Term Plan
Please click here to download the Y5 Writing Standards
Autumn 1 Term
Our topic for Autumn 1 is "The terrible Tudors" (Tudors).
For the first half of Autumn term we will be learning all things Tudors! From royalty and riches to workers on the Mary Rose.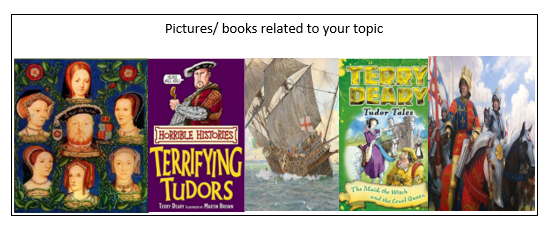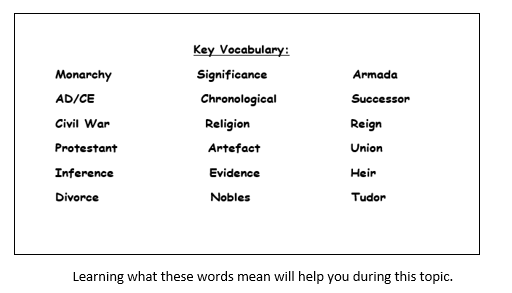 In English we will start year 5 by writing notes and learning all about the rise of fall of the Tudor empire. We will also be writing instructions and focussing on a family feud within the Battle of Bosworth. Following this, we will be writing a fact file all about Henry VIII and we will be researching the lives of significant Tudor monarchs.
In Maths we will be looking at recapping place value focussing on numbers of up to a million. After developing our place value knowledge, we will develop our understanding of the four operations: addition, subtraction, multiplication and division. Working with 4-digit numbers, we will use this knowledge to perform mental calculations and multi-step word-problems.
In History we will identify historic moments that were significant to the Tudor period and discover what the Tudor lifestyle was really like, including the Battle of Bosworth. We will also analyse the significance of Henry VIII wives and create our own Tudor timeline throughout term 1 to compare this with the present-day.
In Science we will explore the life-cycle of a human and analyse how humans grow up.
In RSHE we will cover a variety of topics including what makes a good friend and if everyone has the same feelings.
In Music we will be studying Pavan music and we will be learning about how composers creating music during this time period.
Autumn 2 Term
Our topic for Autumn 2 is survival and is focussed around our Geography scheme of learning.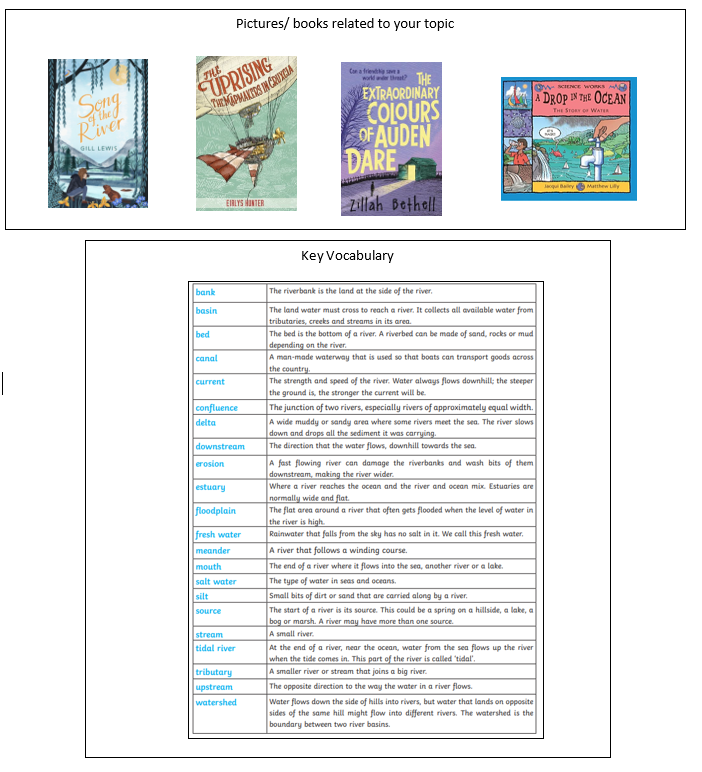 In English we will be investigating a range of information linking to our topic. Firstly, we will produce an explanation leaflet to demonstrate the stages of The Water Cycle. Moving on, we will write a set of instructions to inform others what to do if a flood was to occur. Afterwards, we will create deadly 60 fact files on our favourite dangerous animal.
In Maths we will be continuing our learning of multiplication and division. After that, we will move on to learning all about fractions. This includes: equivalent and non-unit fractions, improper fractions to mixed numbers and vice versa, ordering and comparing and adding and subtracting fractions.
In DT we will investigate a range of functional textile products which have been produced by combining fabric shapes. They will investigate how existing products have been constructed and how fabrics have been strengthened or stiffened to suit the purpose of the product. Pupils will build upon their earlier experiences of sewing, improving the appearance and consistency of their stitches, as they practise joining fabric pieces together. Pupils will design a water bottle holder to hold and keep the water bottle cool.
In Science, the students will be investigating and comparing the properties of the materials for themselves. The students will start to work as scientists would, finding out for themselves which is the hardest/most soluble, and why we use different materials in different ways.
In Geography we will introduce the water cycle and the physical processes that govern it. We will cover in detail the features and processes of a typical river, how flooding occurs and how waterfalls are formed. Furthermore, we will look at what the lines of latitude and longitude are and understand how they are used.
Important Information
P.E days : Tuesday and Friday
Spanish day: Thursday
Dates for your diary
Key dates:
28th April – INSET day
1st May – Bank holiday
8th May – King's Coronation
Home Learning
Each half term we will send out a home learning bingo grid with tasks for you to complete at home. Here are the Spring challenges for you to try.
Autumn 1 learning grid Autumn 2 learning grid