Sports Council
Sports Council
At Waverley Junior Academy we want all children to feel valued. One of the ways we do this is to give children extra responsibilities and ensure they understand how important and appreciated their role in our school is.
The role of a Sports Councilor is a very important one. These councilors have been chosen to represent their class due to their hard work and resilience within PE. Their role is to encourage a love of sport through leading exciting activities and competitions and develop ideas that will improve PE within our academy.
Meet our amazing Sports Council...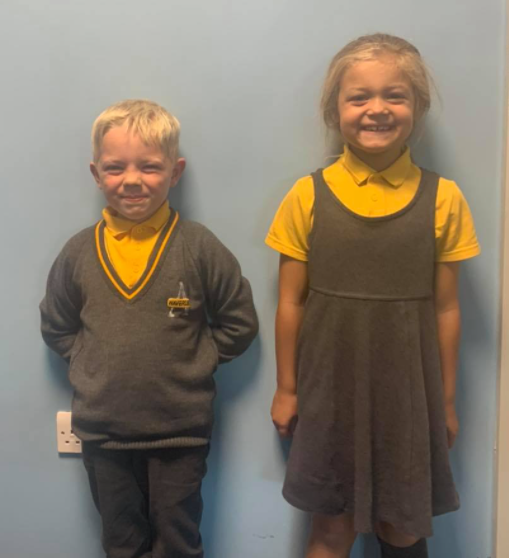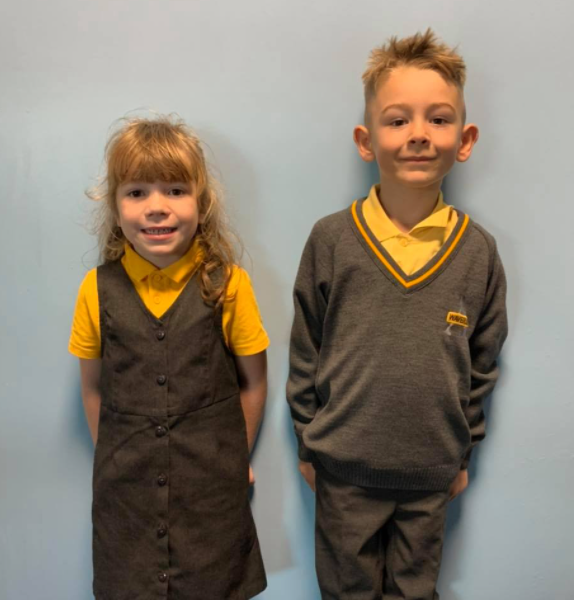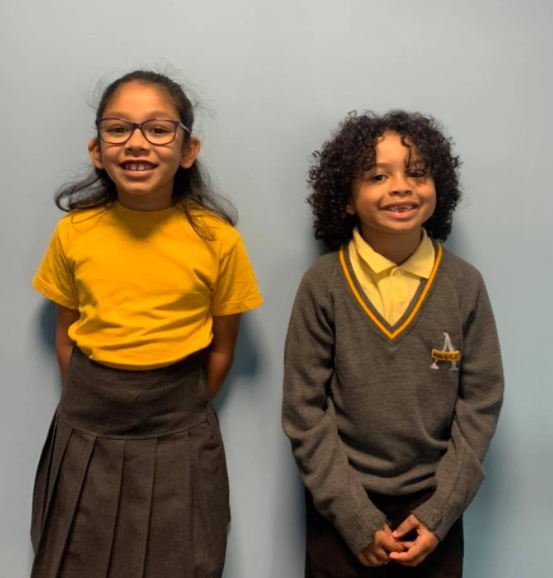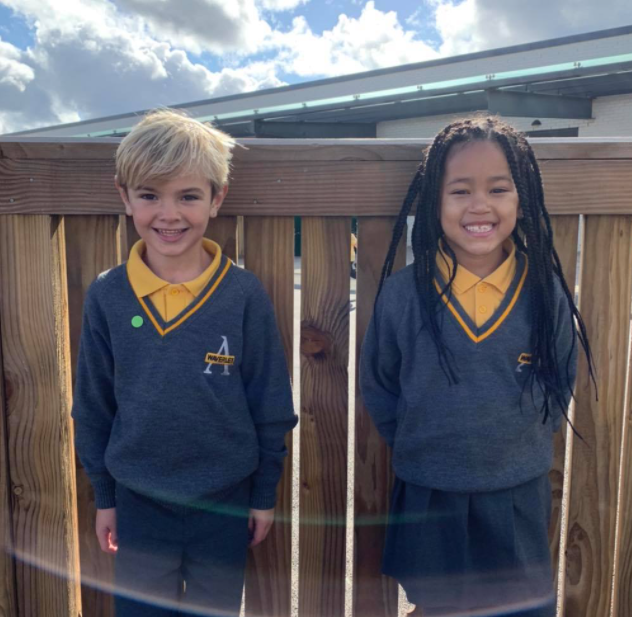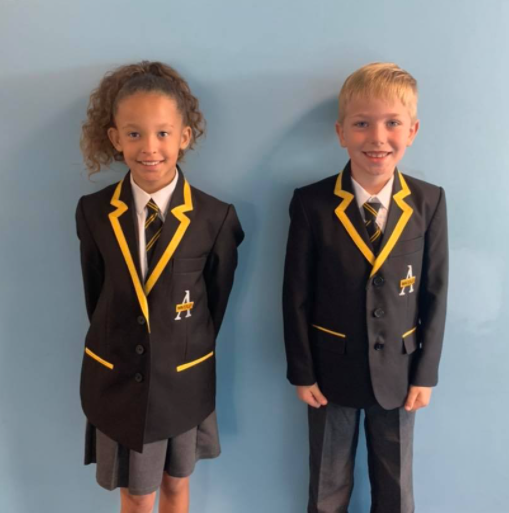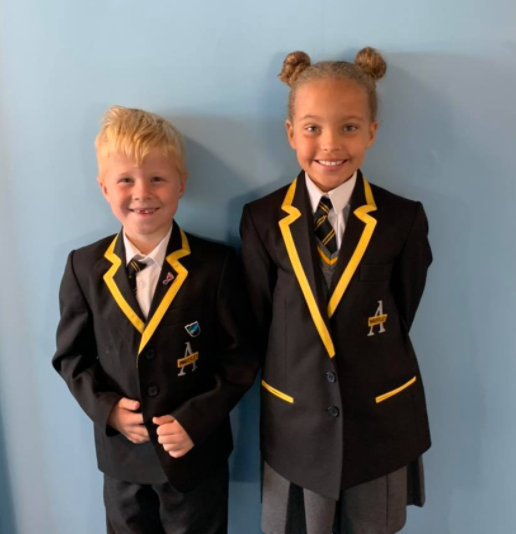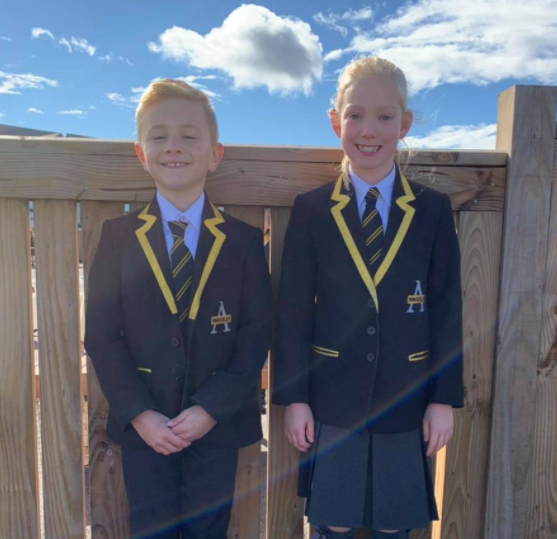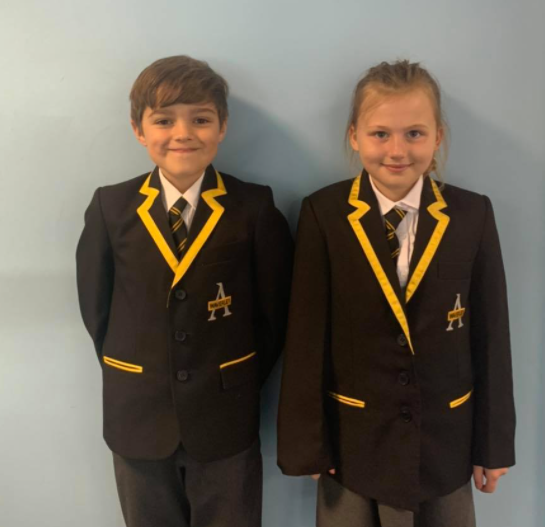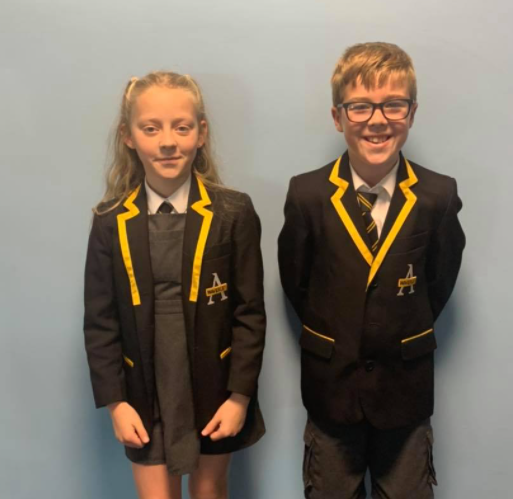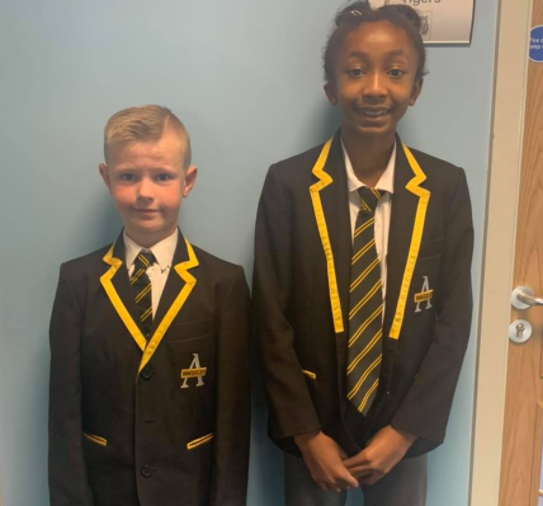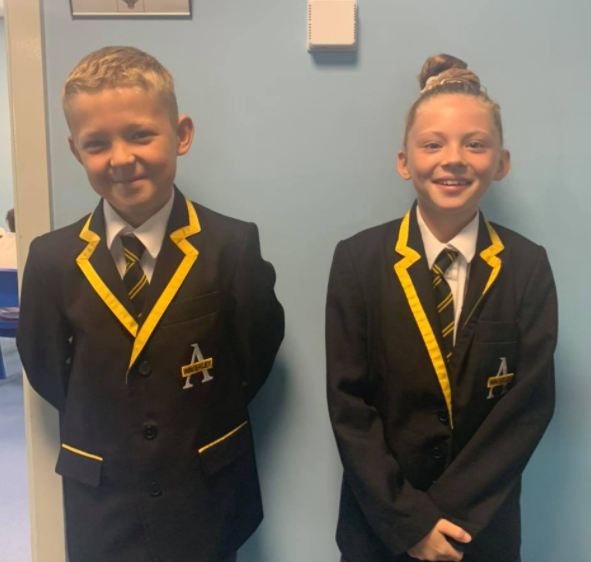 Sports Council News
Our Meetings
Each half term the Sports Council hold a meeting to discuss their priorities and put their action plan into practice. So far this year they have:
Decided what they will focus on this academic year.
Chose which playground equipment they would like for each class.
Picked half termly challenges for the whole school to compete in.
Planned warm up sessions they can lead during their classes P.E lessons.
Researched how many children in their class attend sports club out of school.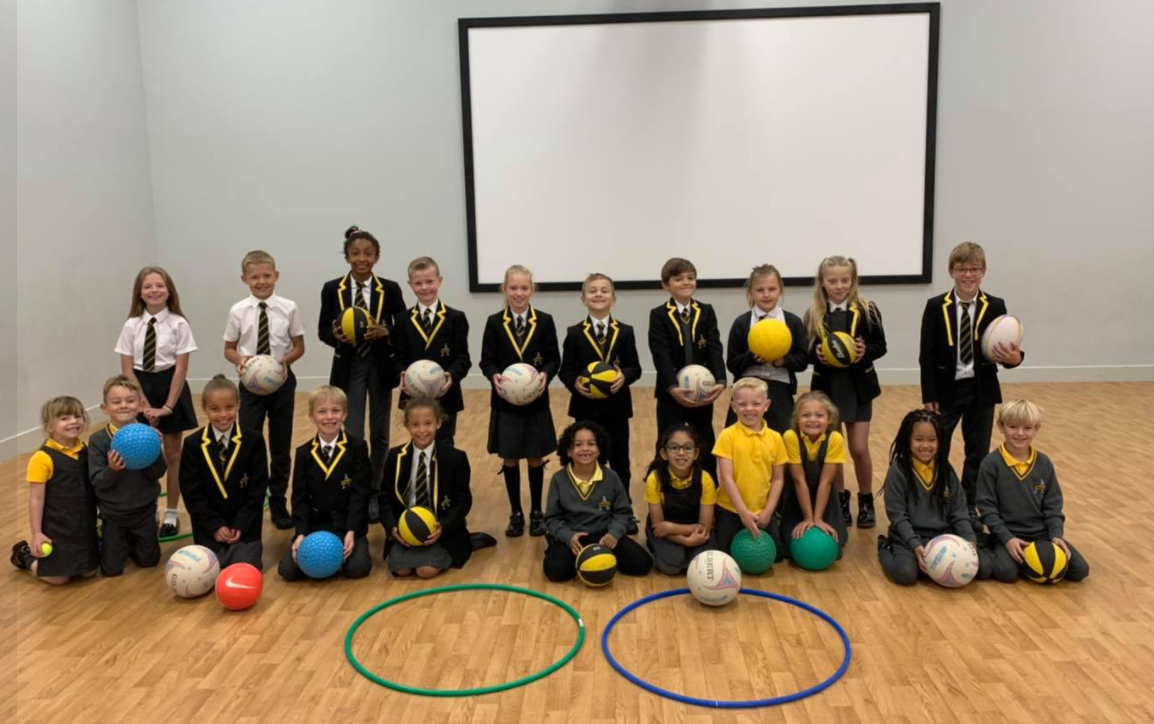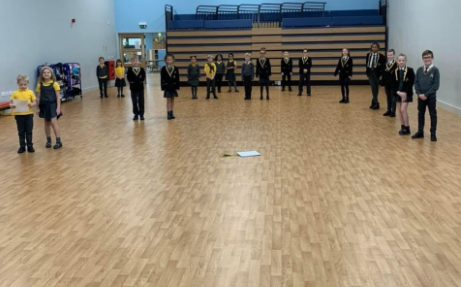 Challenges
Star Jump Challenge
This Sports Council organised a Star Jump Challenge to see which class could complete the most star jumps during lunchtime. It was great to see so many children taking part.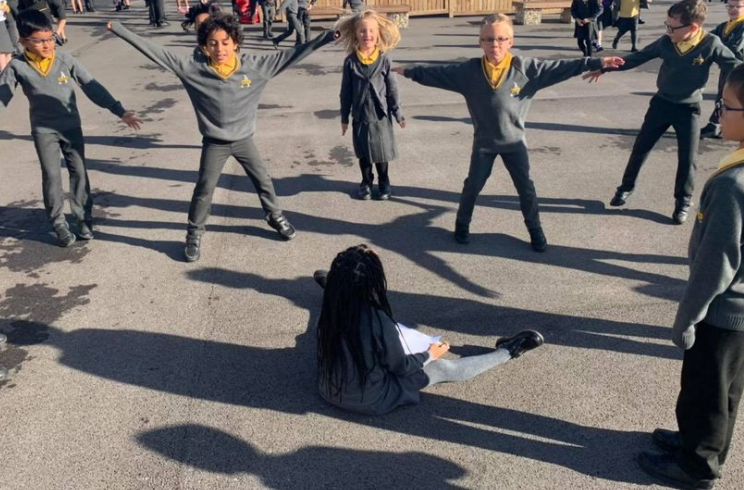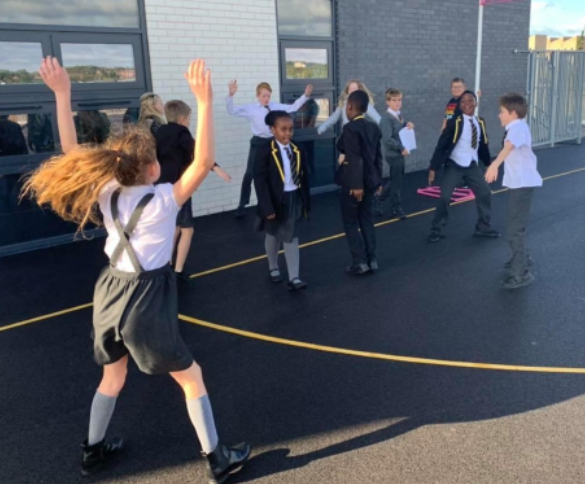 Burpee Challenge
The Burpee Challenge was a huge success! All the pupils had a great time and it was fantatsic to see so many children being active over break time.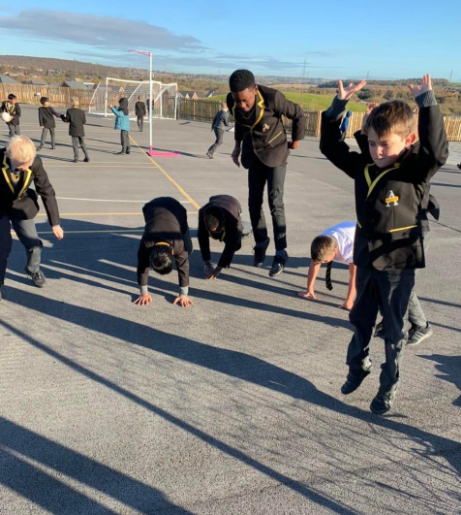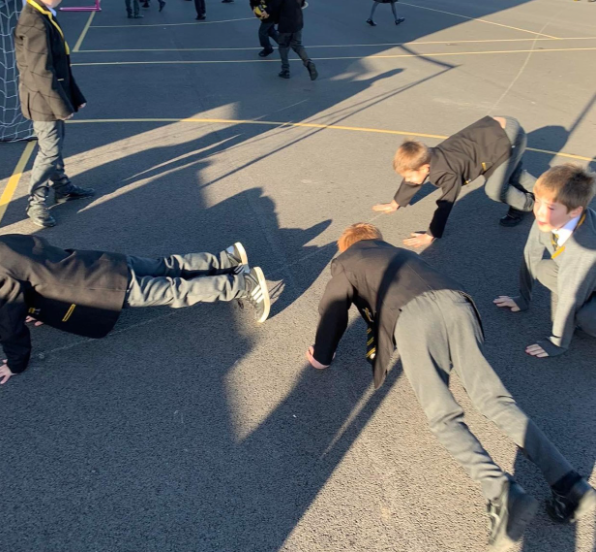 High Knees Challenge
The Sports Council did a brilliant job running the High Knees Challenge. The pupils were competing as classes against each other for the chance to win extra dojos!