Tigers (Y5)
Welcome to the Tiger Class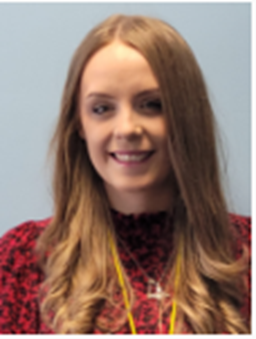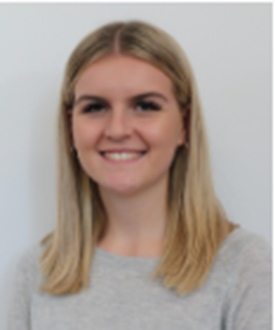 Welcome to Year 5 Tigers with Miss Glover and Miss Scott. We are so excited to see you all flourish in Year 5, and we know it's going to be a fantastic year. This page is for our parents and children to use together. It includes information about what Y5 are learning, key dates, homework and helpful websites.
Please click here to download the Y5 Topic Long Term Plan
Please click here to download the Y5 Maths Long Term Plan
Please click here to download the Y5 Writing Standards
Autumn 1 Term
Our topic for Autumn 1 is "Six" (Tudors).
For the first half of Autumn term we will be learning all things Tudors! From royalty and riches to workers on the Mary Rose.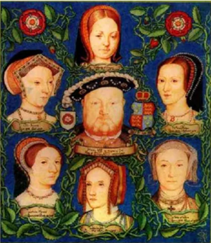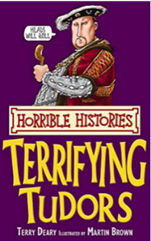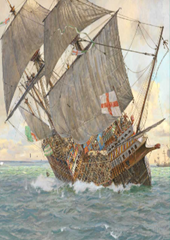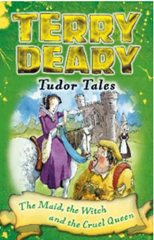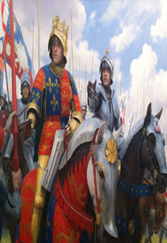 Key vocabulary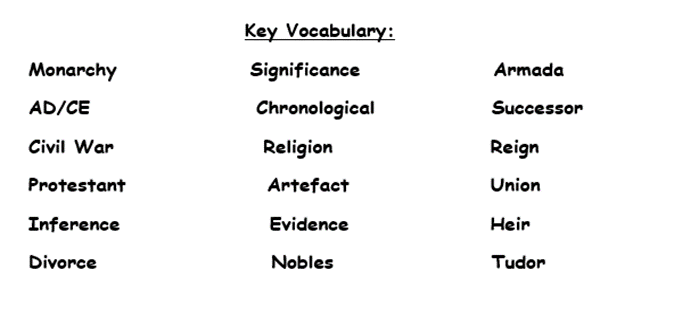 Learning what these words mean will help you during this topic.
In English, we will start applying our knowledge of the Tudor period to write notes and analyse the importance of the Tudor period and the impact of different Tudor reigns. We will move on to create a Henry VIII fact file, helping us to debate whether Henry VIII was the most significant Tudor.
In Maths, we will develop our understanding of place value focussing on numbers of up to a million. We will look at comparing and ordering 6-digit numbers and place numbers accordingly on number lines. Next, we will perform multistep calculations working across the four operations: addition, subtraction, multiplication and division. Using a range of calculative methods, we will strengthen our mathematical knowledge and apply this to real life concepts.
In History, we will start by analysing the Tudor period by producing a detailed timeline. Using our timeline, we will complete online research to strengthen our understanding of the Tudor empire. We will then look at the War of the Roses, paying particular attention to the impact of the Battle of Bosworth and why this long-standing family feud ended in harmony. Moving on to analysing the significance of Henry VIII's reign and how this altered British history.
In Science, we will analyse the life-cycles of humans and make comparisons to other living species through gestational periods.
In RSHE, we will start our term by looking at what makes a good friend and discuss how we can apply this to real-life contexts.
In Music, we will be studying Pavan music.
Autumn 2 Term
Our topic for Autumn 2 is survival (geography).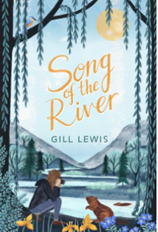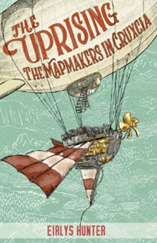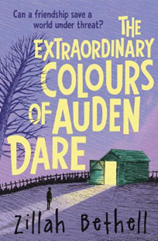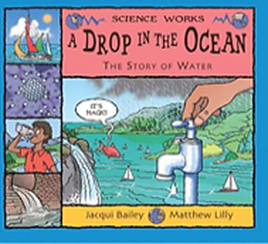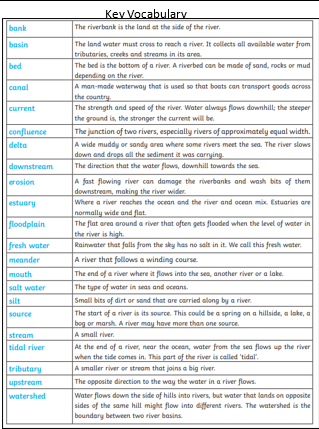 In English, we will call upon our science knowledge to help us produce an informative leaflet on The Water Cycle. We will draw upon technical vocabulary to show our understanding: precipitation, infiltration, evaporation and condensation.
In Maths, we will continue to develop our knowledge of the four operations. Focussing particularly on multiplication and division, we will look at using squared and cubed numbers, alongside calculating multiplication and division problems using powers of ten. We will then move on to calculating area and perimeter with compound and irregular shapes.
In DT, we will draw upon using textile fabric products to construct and create a long-lasting insulating water bottle that can withhold general wear and tear. The children will then evaluate the effectiveness of their product and make comparisons to real-life contexts.
In Science, we will look at properties of materials and develop our scientific vocabulary to describe a variety of objects. Alternatively, we will focus on measuring solubility and conduct a investigation, discussing the meaning of a fair test and measuring/changing variables.
In Geography, we will further develop our understanding of The Water Cycle and how this impacts local and global societies. We will progress onto analysing the lines of the Earth by measuring longitude and latitude and see how different countries are impacted depending on their geographical location.
Important Information
P.E days Wednesday and Friday
Spanish day: Friday
Dates for your diary
11th October – creative morning
Creative Morning- 13th December 2023 9:00am
Parent Y5 - 23rd January 2024 at 9:00am
Parent Workshop - 12th March 2024 at 9:00am
Creative Morning - 7th May at 2024
Parent Showcase - 9th July at 2:15pm
Home Learning
Each half-term we will send out a home learning bingo grid with tasks for you to complete at home. Here are the Spring challenges for you to try.
Autumn 1 learning grid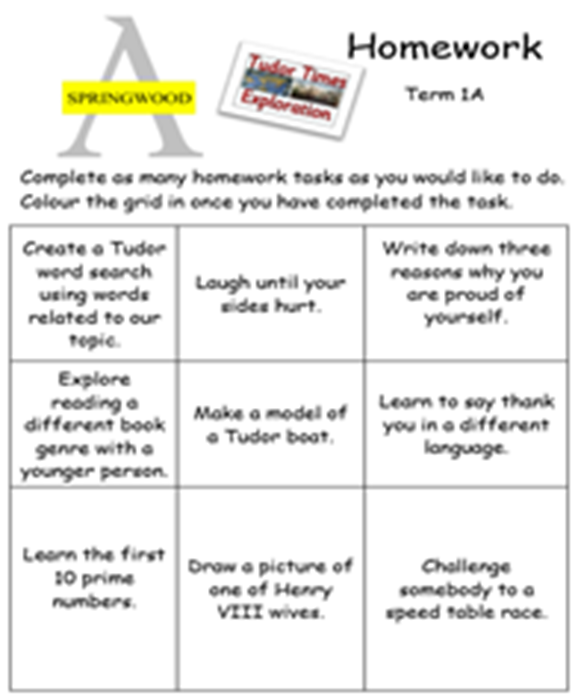 Autumn 2 learning grid