Elephants (FS0)
Welcome to the Elephant Class
Excited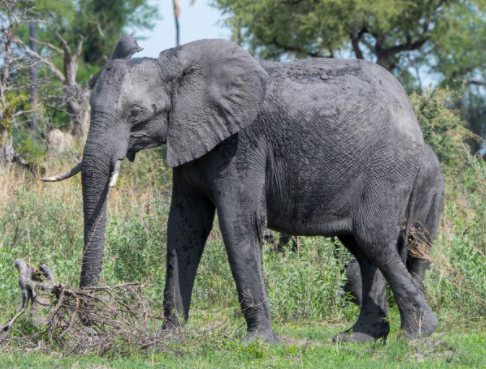 Learners
Explorers
Proud
Helpful
Artistic
New experiences
Team work
Welcome to the Elephant class with Miss Foster and the FS0 team. This page is for our parents and children to use together. It includes information about what FS0 are learning, key dates, homework and helpful websites.
Please click here to download the FS0 Topic Long Term Plan
Autumn Term
Our topic for Autumn 1 is… "Bear Necessities"
To start our first term together, our topic is "Bear Necessities". We will be learning all about bears such as different types of bears, what they look like, where they live and what they like to eat. Each week we will read a different story to teach us all about bears such as "Goldilocks and the Three Bears", "Peace at Last", "We're Going on a Bear Hunt" and more!

We are going to spend lots of time getting to know each other, making friends and learning new routines. Some of our creative activities this half-term will include making bear masks, using cotton wool to make a polar bear and using forks to print bear faces. Learning activities this term will also include taking part in Tumble Tots, exploring textures, learning some nursery rhymes and colour names. For our WOW Moment, we will be having our own Teddy Bears Picnic!
Please click here to download our Medium Term Planning: MTP Autumn 1
Our Topic for Autumn 2 is "A World of Pure Imagination! "
Our second Autumn term topic is "A World of Pure Imagination". We are going to be focussing on fairy tales and all things magical! Each week we will read a different fairy tale or magical story such as "The Three Little Pigs", "The Dinosaur that Pooped a Princess", "The Gingerbread Man" and "Molly the Muffin Fairy".

Our creative activities this term will include making a paper plate pig, and more! We will also be taking parts in different crafts for Halloween, Bonfire Night, World Nursery Rhyme Week, Remembrance Day, Children in Need and Christmas! Some of our learning tasks will be to take part in simple ball games, exploring musical instruments and identifying sounds in some environmental phonics games! Our WOW Moment will include a fairy tale dress up day and Christmas baking!
Medium Term Planning will be added soon!
Dates for your diary
Thursday 5th October- Teddy Bears Picnic (Bring a Teddy for snack/lunch)
Saturday 11th November- Remembrance Day
Sunday 12th November- Diwali
13th-17th November- World Nursery Rhyme Week
Friday 17th November- Children in Need
TBC- Fairy Tale Dress Up Day
Home Learning
Each half term we will send out a home learning bingo grid with tasks for you to complete at home. Here are the Summer challenges for you to try.

The Elephant Room
The Elephant Room is fun, engaging, exciting, safe and secure!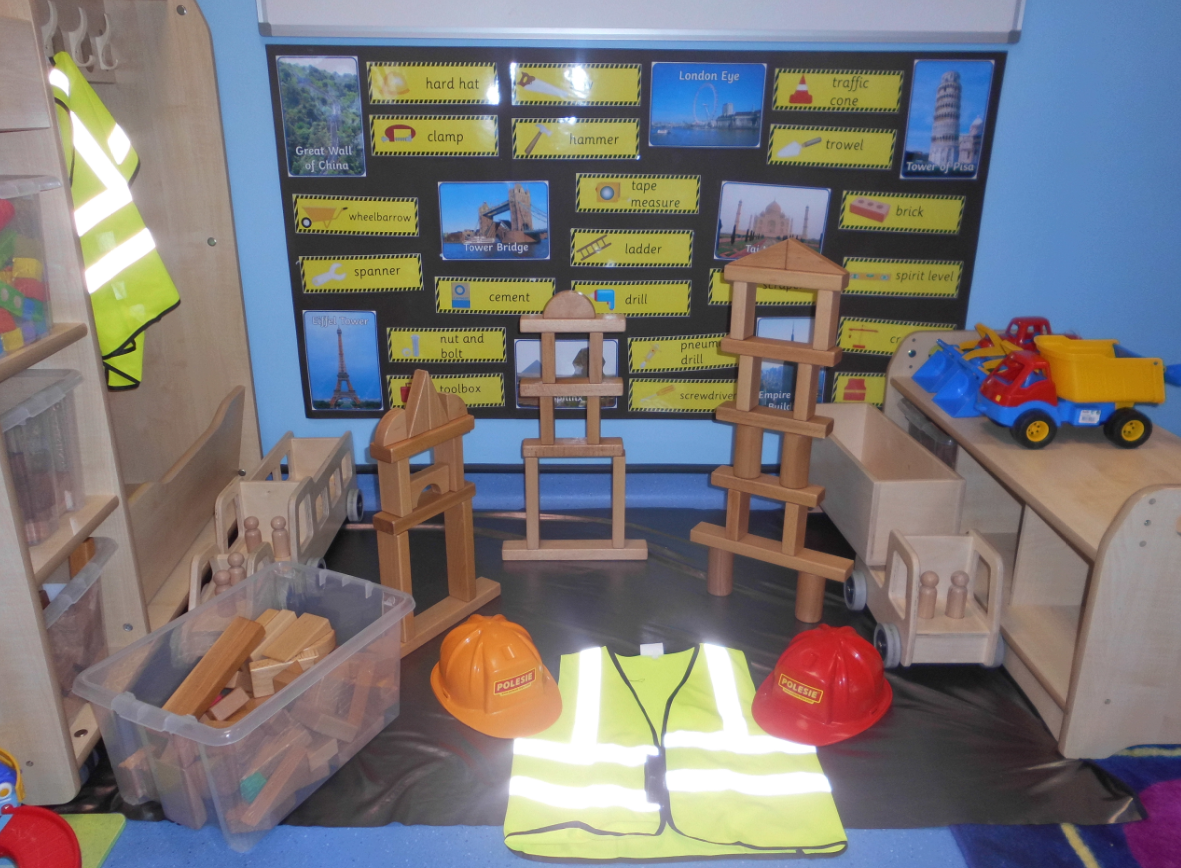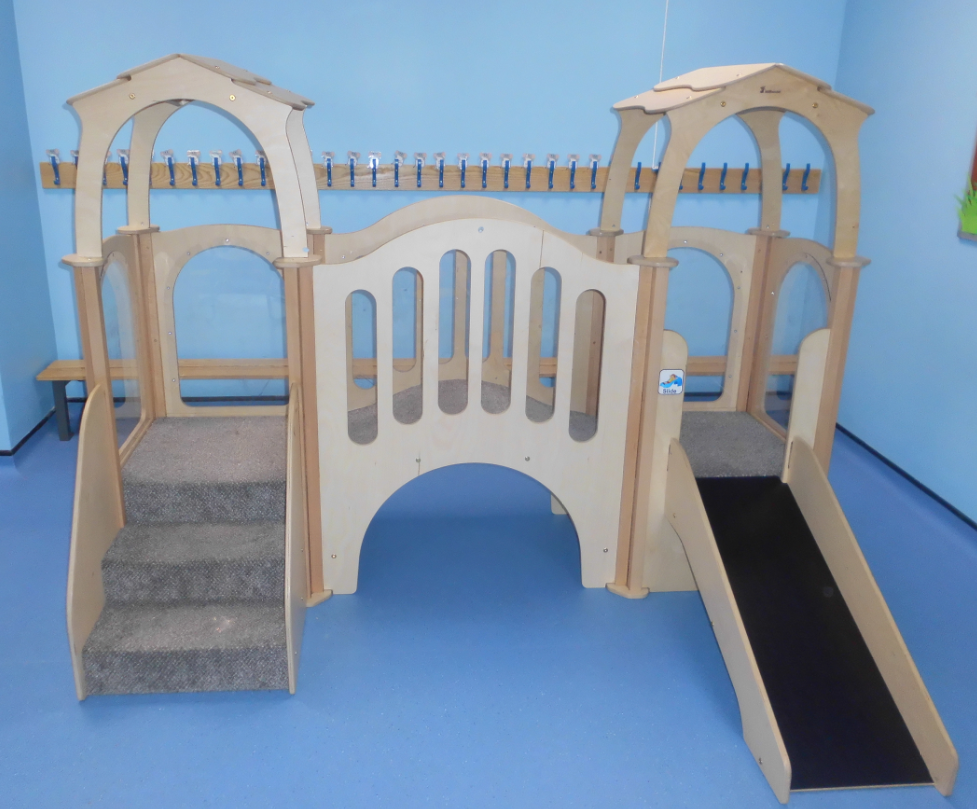 The children take part in a variety of activities including, singing, number time, Tumble Tots, art and crafts, painting, building, sand & water play, dressing up and much more!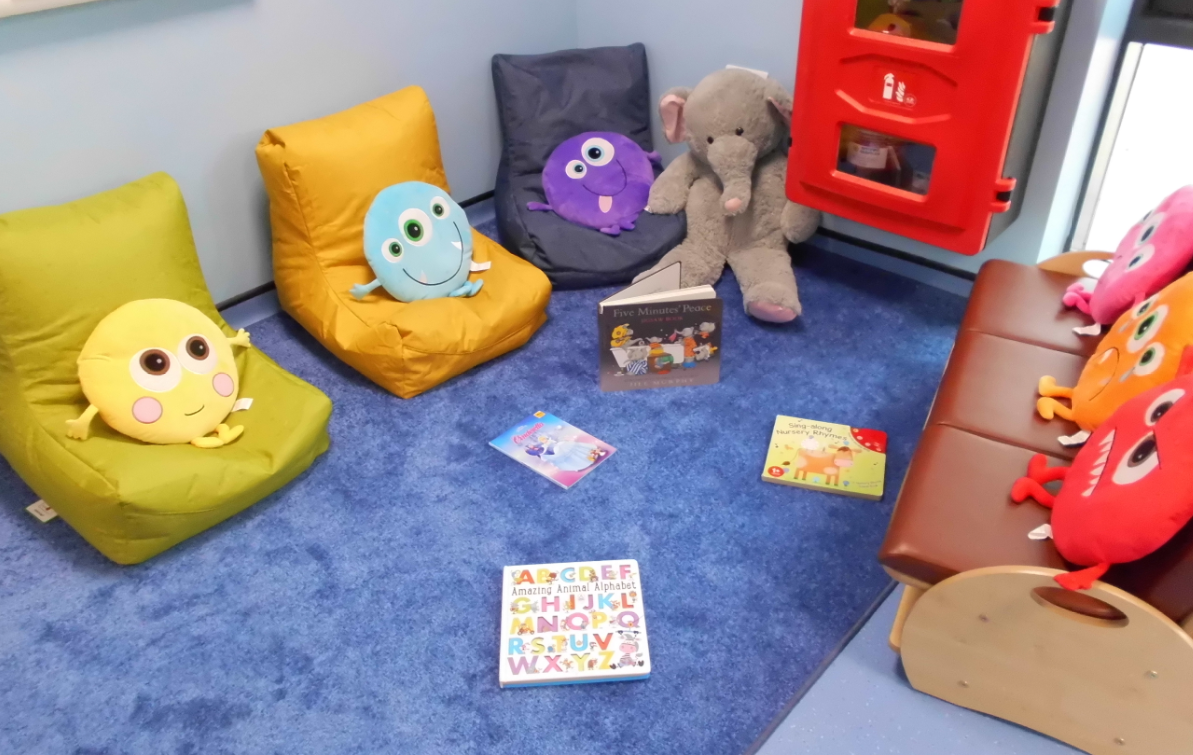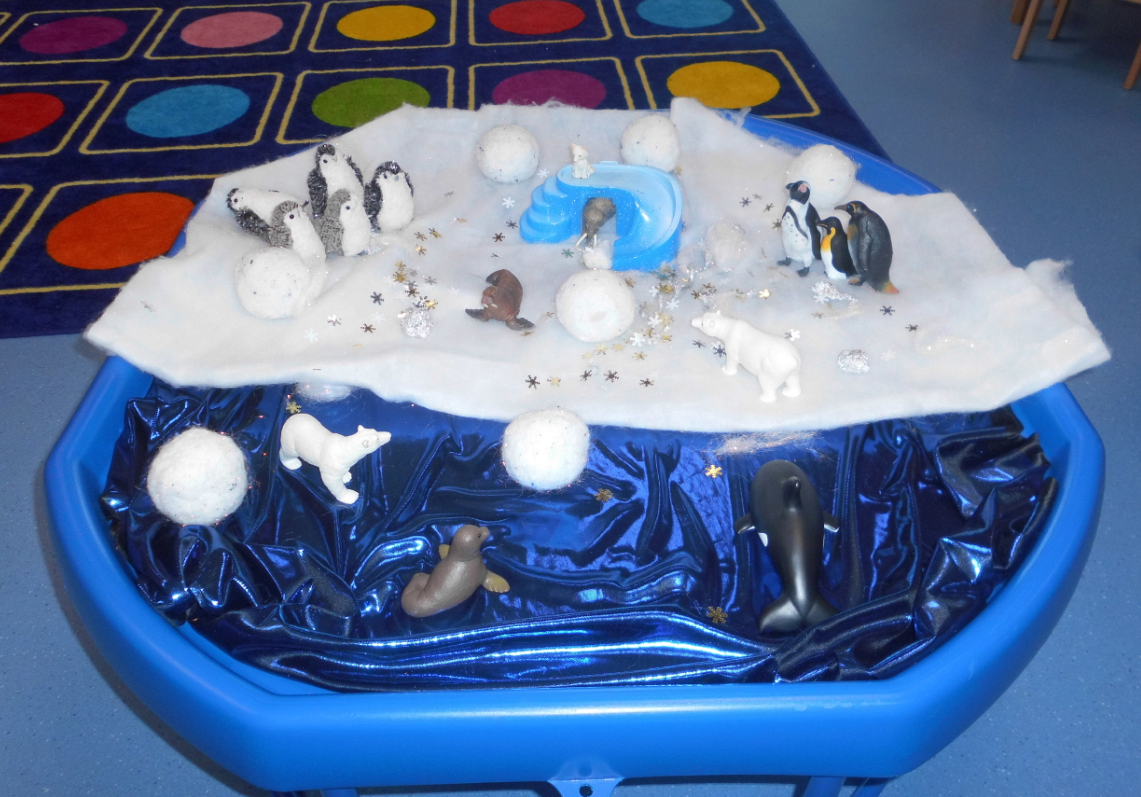 We encourage the children to be independent, kind, resilient, polite and caring.