PE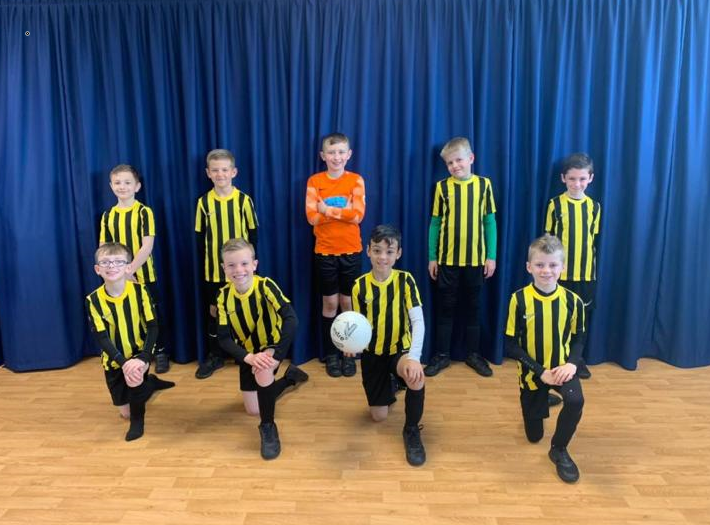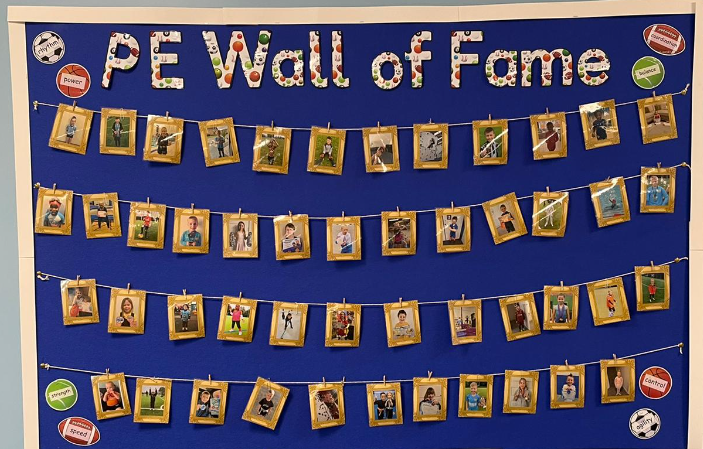 Welcome to the Physical Education (PE) page for Waverley Junior Academy. As the academy is brand new, it brings with it very exciting things for sport and physical activity: consisting of a brand new sports hall, dance studio, playground, multi-sport pitches and playing fields.

Every student within the academy will access PE and will experience a multitude of sports during their time at Waverley. The sports that will be covered are: football, tag rugby, basketball, handball, dance, gymnastics, hockey, badminton, tennis, athletics, rounders, cricket, orienteering and fitness, while also progressing through the fundamental skills throughout each year group.

During their time at Waverley, the students will also be able to join academy sports teams, after school clubs, bikability events, swimming and an annual sports day. This is brilliant for young people to experience so they can hopefully access a sporting habit for life.
The ACET Long Term Planning outlines the sports each year group will take part in and the skills they will learn.
Click Here to Download WJA PE LTP
Students are expected to bring full PE kit for their PE lessons. The PE lessons for each class are posted below: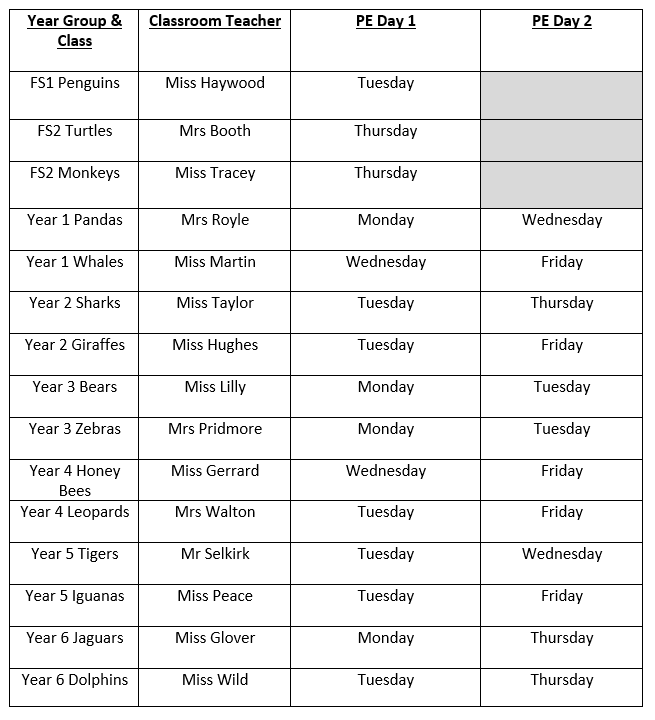 Important Documents
ACET Physical Education Policy
Example Schemes of Work
Example P.E Journeys
Key Links
Please click here for our School Games Website and to read the first blog.
Please click here for our Sports Council page .
P.E @ Waverley Junior Academy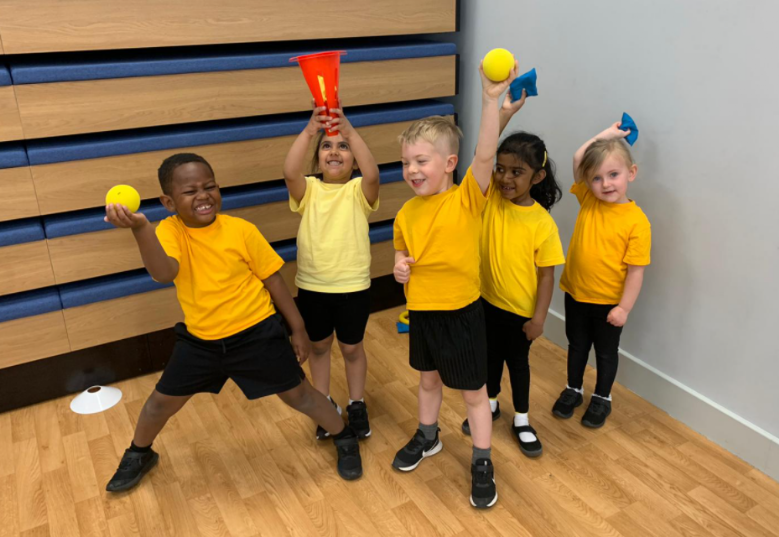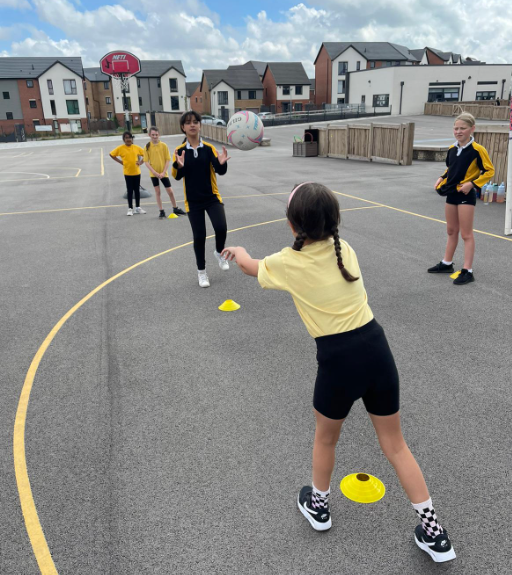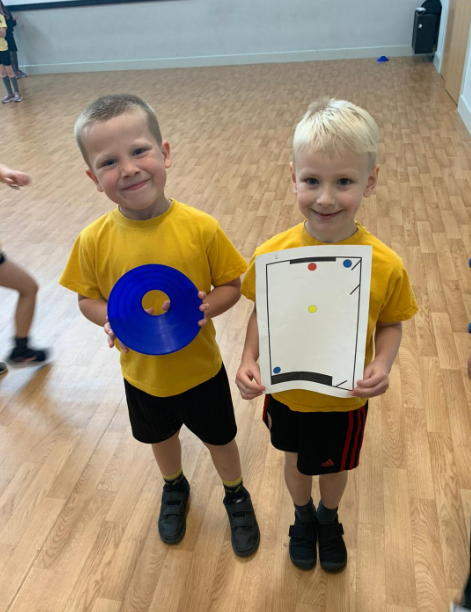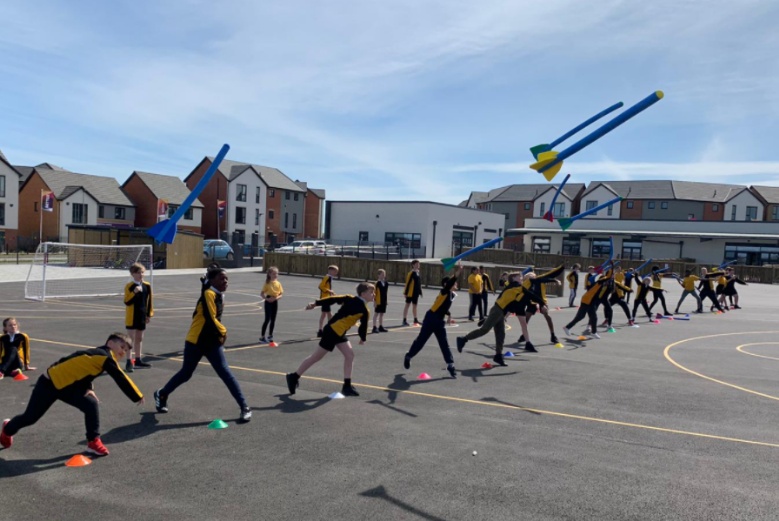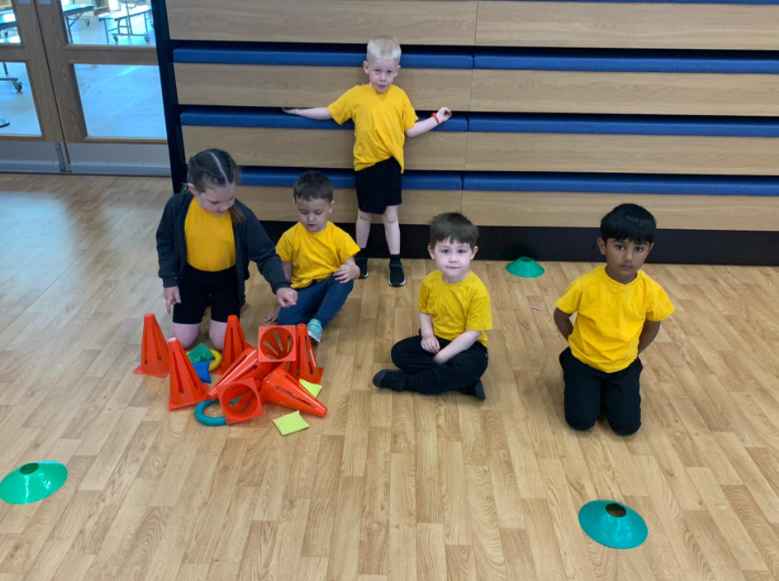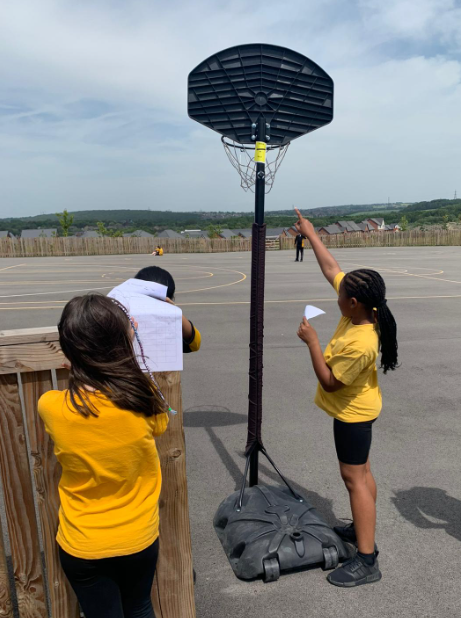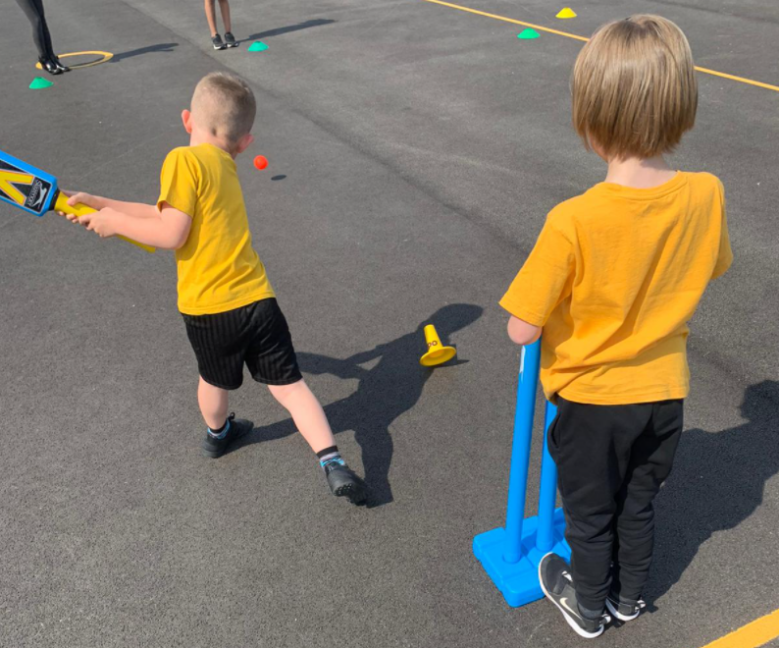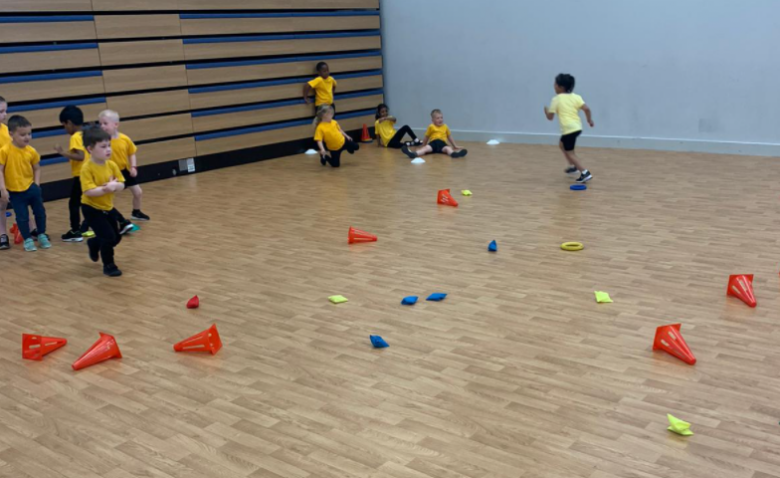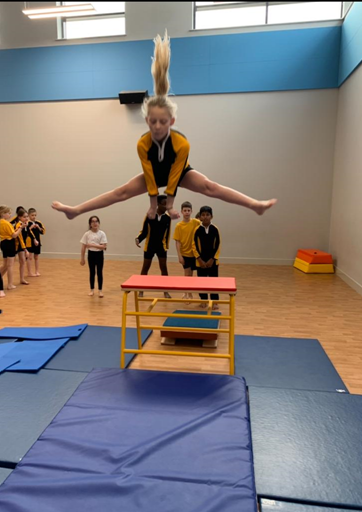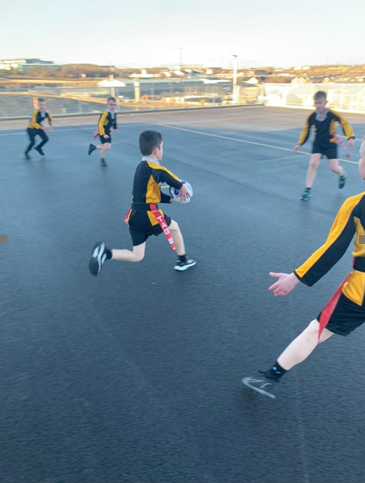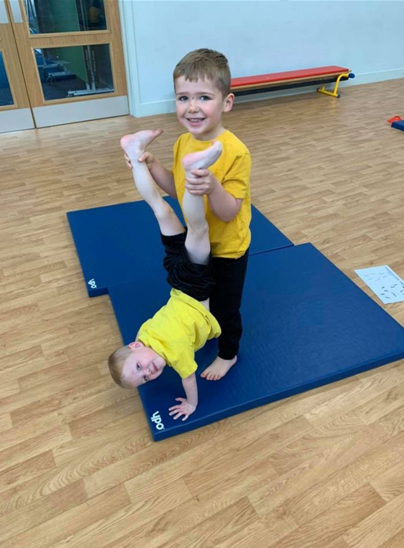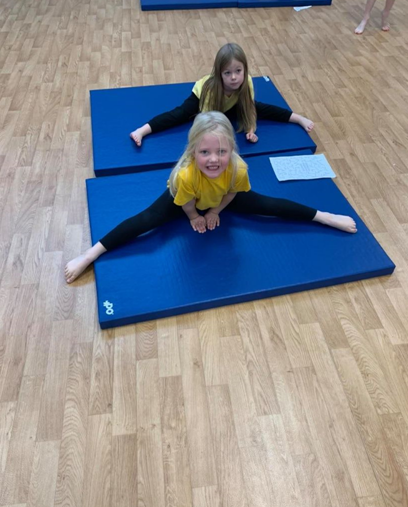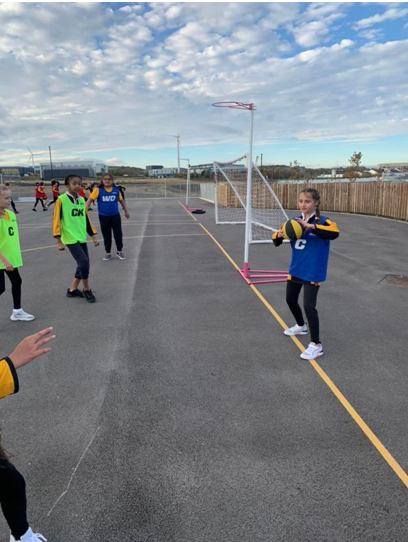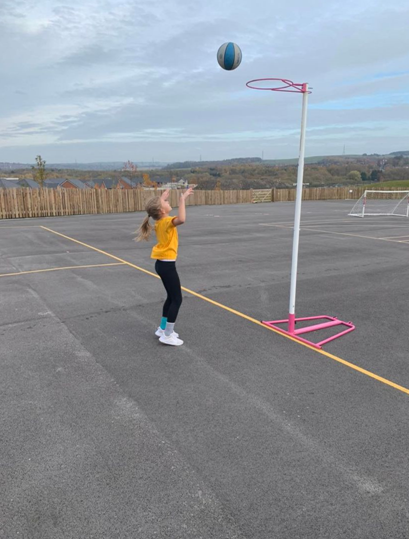 If there are ever any issues, or your child wants to take part in any after school clubs or join any local sports teams then please don't hesitate to contact me for support or advice: will.taylor@waverleyjunioracademy.org
Waverley Junior Academy After School Provision
At Waverley Junior Academy we offer two multisport after school clubs and a variety of multisport lunchtime clubs throughout the week. The clubs support our pupils to participate in, enjoy and progress in different sports. We also take part in Rotherham School Games competitions, ACET competitions, competitions that we run ourselves and individual fixtures. All of these clubs and events are organised and ran by our PE teacher Mr. Taylor
Lunchtime clubs vary depending on which sports are being taught each half term. These include netball, gymnastics and basketball.
After school activities take place on the following days -
Monday (3:00-4:00)- Year 5/6 multisport afterschool club
Wednesday (3:00-4:00)- Year 3/4 multisport afterschool club
Thursdays- Competitions and fixtures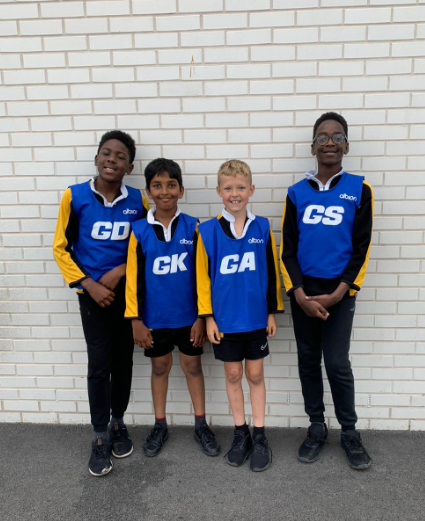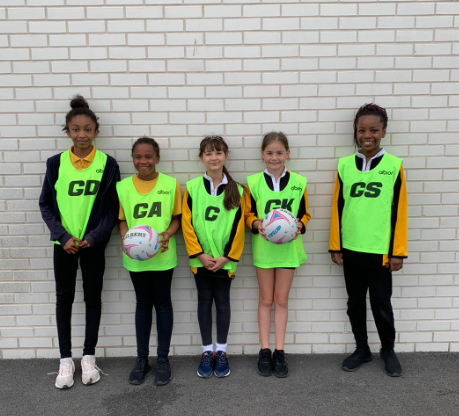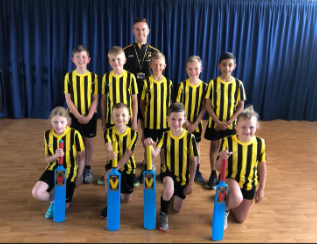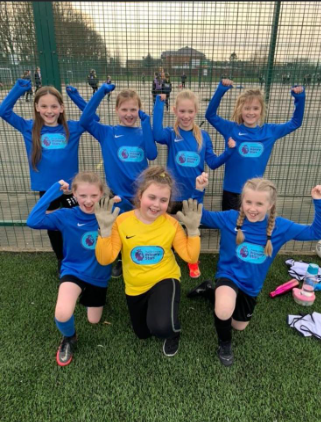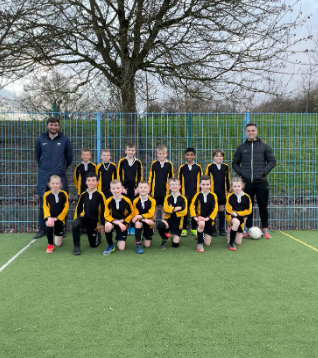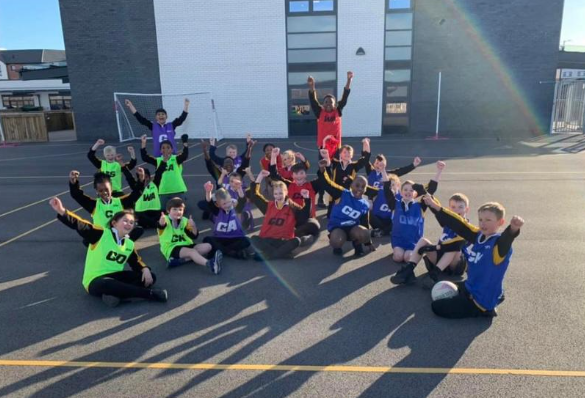 Achievements
Y4 Boys coming 2nd out of 140 schools in Rotherham
Y5&6 Sports Hall Athletics Squad coming 3rd out of 140 schools in Rotherham.
Y3 classes coming 1st and 2nd in ACET Matball tournament.
Y5&6 Boys & Girls Netball Teams coming 1st in Netball Tournament
Y4 Girls Football Team coming runners up in Rotherham Finals Day qualifiers.
Y4 Cricket Team coming 3rd in Rotherham Finals Day qualifiers.
Ballers After School Provision
Waverley Junior Academy After School Club is ran by Ballers Sports Coaching. George and his team are highly experienced, FA qualified coaches who are passionate about delivering fun and engaging sessions to pass on their knowledge and skills. All members of the team are also Level 3 First Aid trained.
Parents and carers are asked to join the Heja app to receive updates about the after school provision.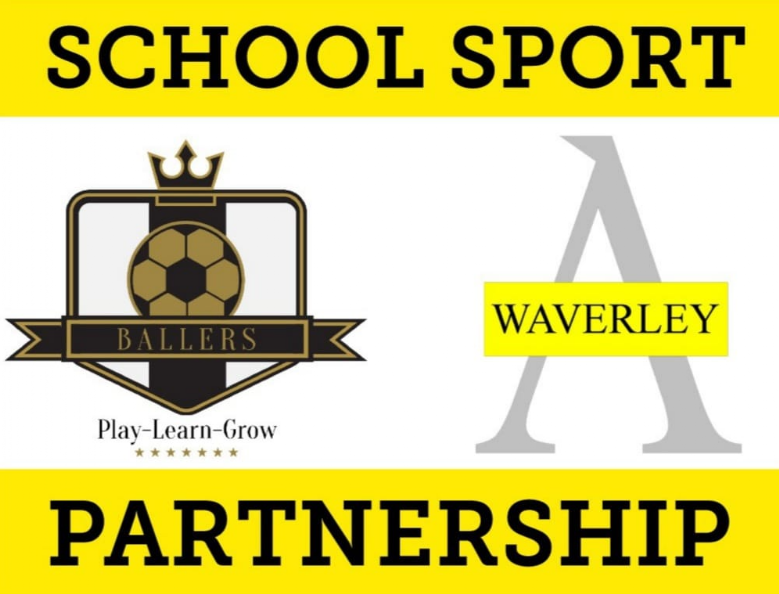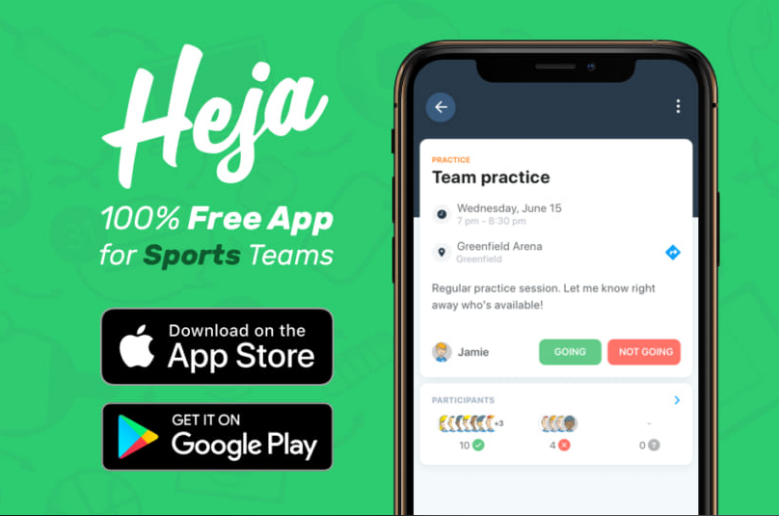 Sports that are taught include football, basketball, netball, hockey, gymnastics, dance, athletics, tag rugby, archery and many more. Other activities such as healthy eating workshops, arts & crafts, board games, wildlife workshops and film club will also be available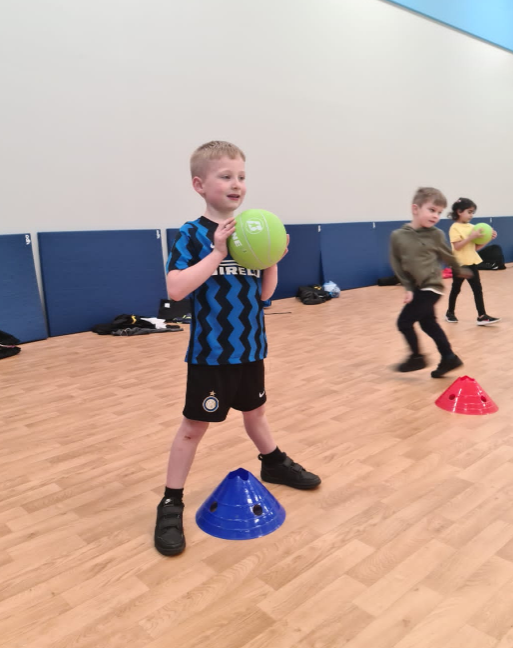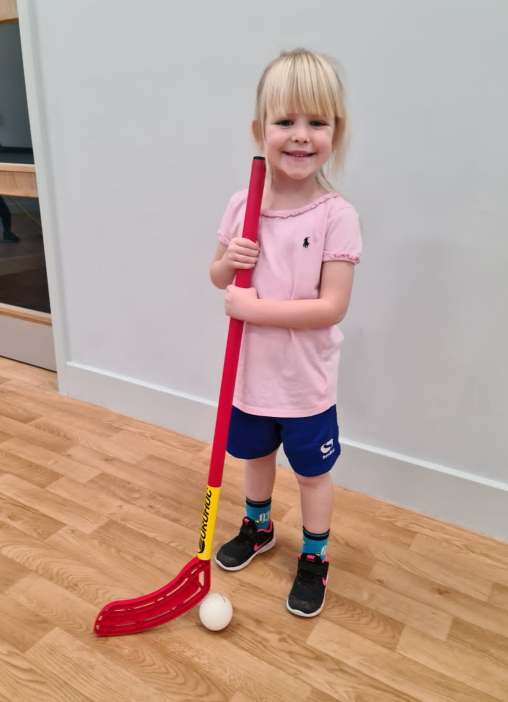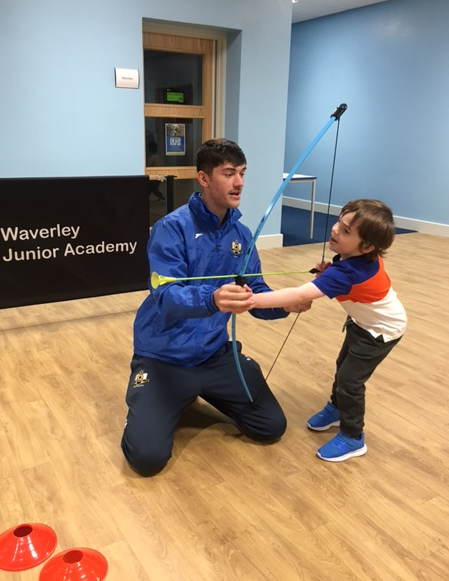 Timings and Prices
Monday - Friday - 3pm - 5pm
1 hour - £4
2 hours £7
For any enquires please contact George
07450007844
ballerssportscoaching@gmail.com